SMOOTH KNITS DIRECTLY FROM THE Manufacturer
We offer knitted fabrics with an interesting pattern and beautiful patterns. Check out our full collection of plain knitted fabrics, including cotton, viscose knitwear as well as the classic and popular sweatshirt.
Look no further! At Yaro-Tex you will find the best viscose and cotton fabrics. We offer a wide selection of different models at attractive prices. Learn more – just contact us!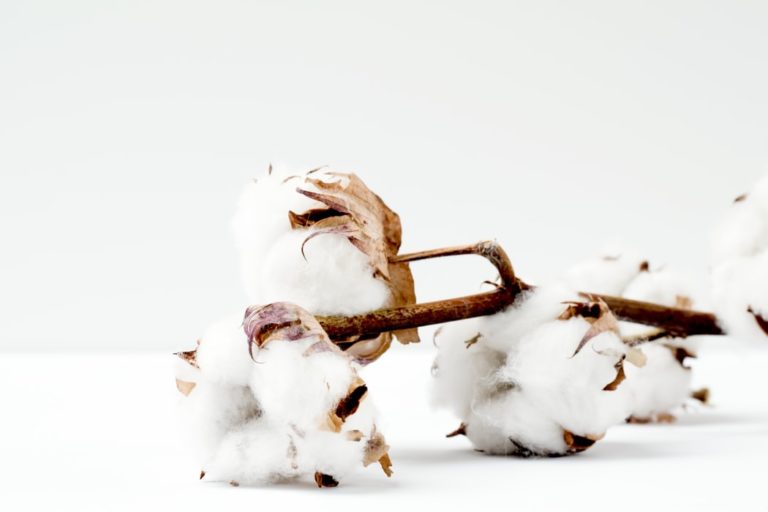 Cotton knitwear from carefully selected Yaro-Tex yarn is the best choice for every textile producents.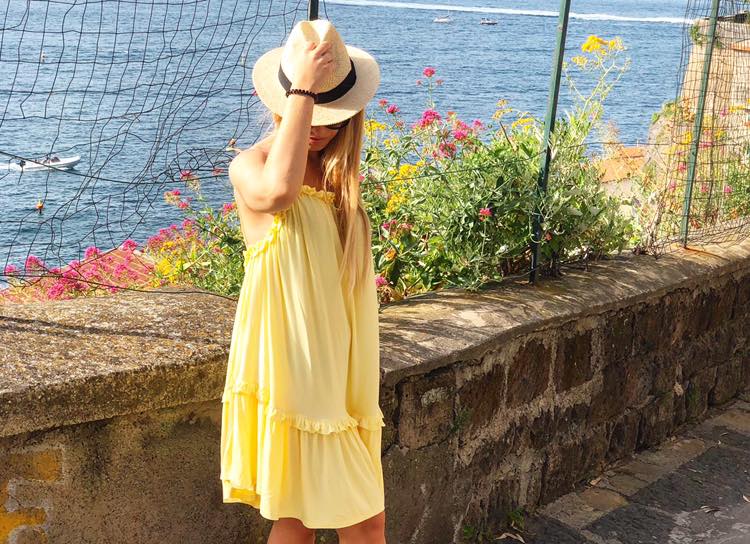 Choose an excellent viscose fabric from the manufacturer! Viscose knit - perfect for the production of clothing.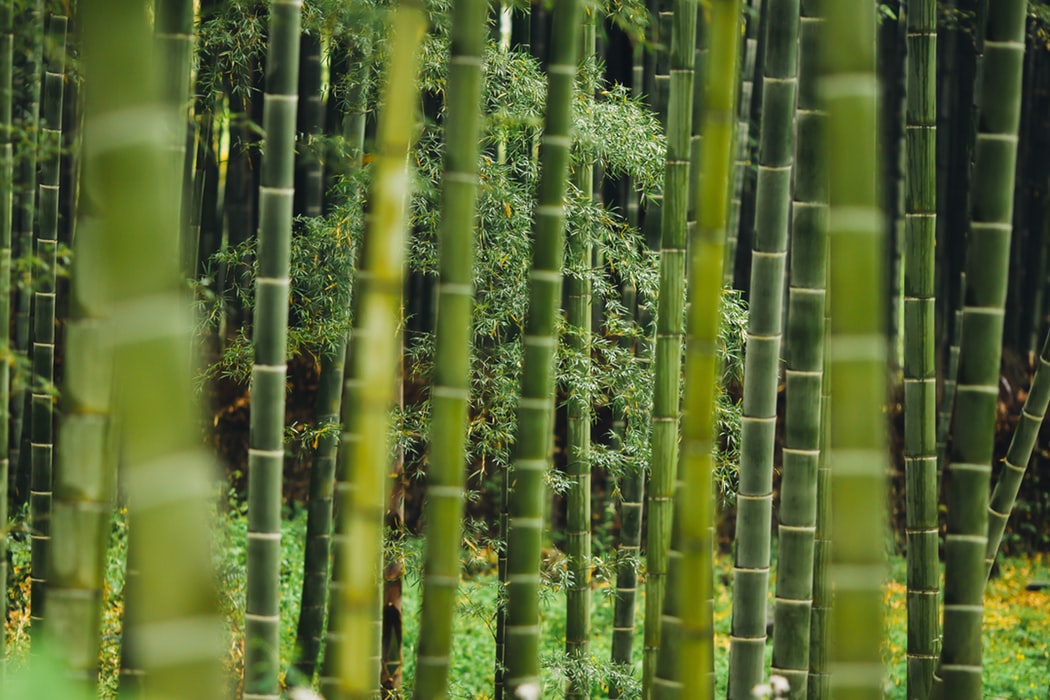 Organic Yaro-Tex bamboo knitwear. If you are looking for an ecological solution - bamboo knitwear will be the material for you.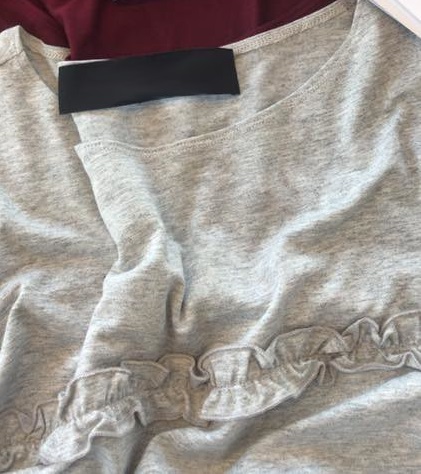 Melange knitwear is distinguished by a visible pattern (also called salt and pepper). At Yaro-Tex, we offer a wide selection of mixes in a variety of colors.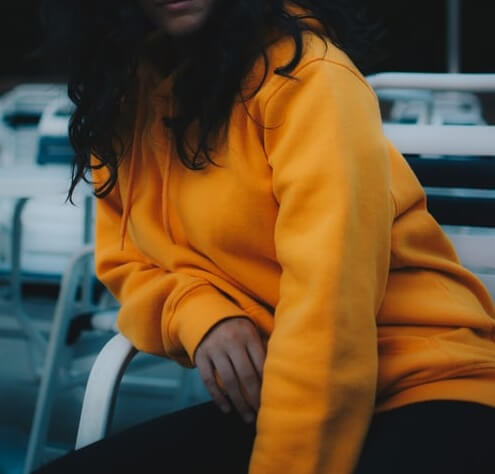 Excellent sweatshirt fabric for all uses. Yaro-Tex is a producer of high quality sweatshirt fabric. Check what possibilities our product offers.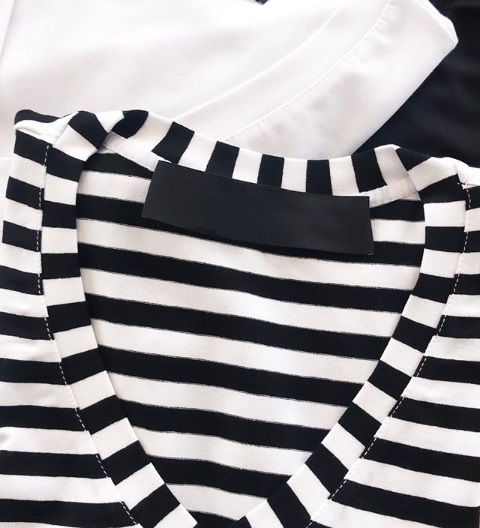 Striped viscose fabric. A delicate fabric that absorbs moisture well, is airy and hypoallergenic? Moreover, it stands out with its appearance?
Choose Polish knitwear manufacturer
Are you looking for domestic, 100% Polish knitwear? This is exactly what we offer at Yaro-Tex. Get to know our wide range of knitted and viscose fabrics.