A delicate fabric that absorbs moisture well, is airy and hypoallergenic? And moreover, it stands out with its appearance? You already found it! Discover viscose knitted fabrics from Yaro-Tex.
Are you dreaming of an airy summer dress? Or maybe you are planning a collection of delicate, light blouses for children or adults? Choose excellent viscose knitted fabrics from Yaro-Tex.
Yaro-Tex viscose fabric is made of viscose with elastane. As a fabric, it is characterized by high elasticity, breathability and very good air permeability. Striped knitwear is perfect for sewing: t-shirts (tops, boxers), leggings, dresses, tunics, underwear, pajamas and blouses.
We guarantee a wide selection of knitted fabrics of various colors and thickness of stripes. Moreover, we can design the fabric according to your vision.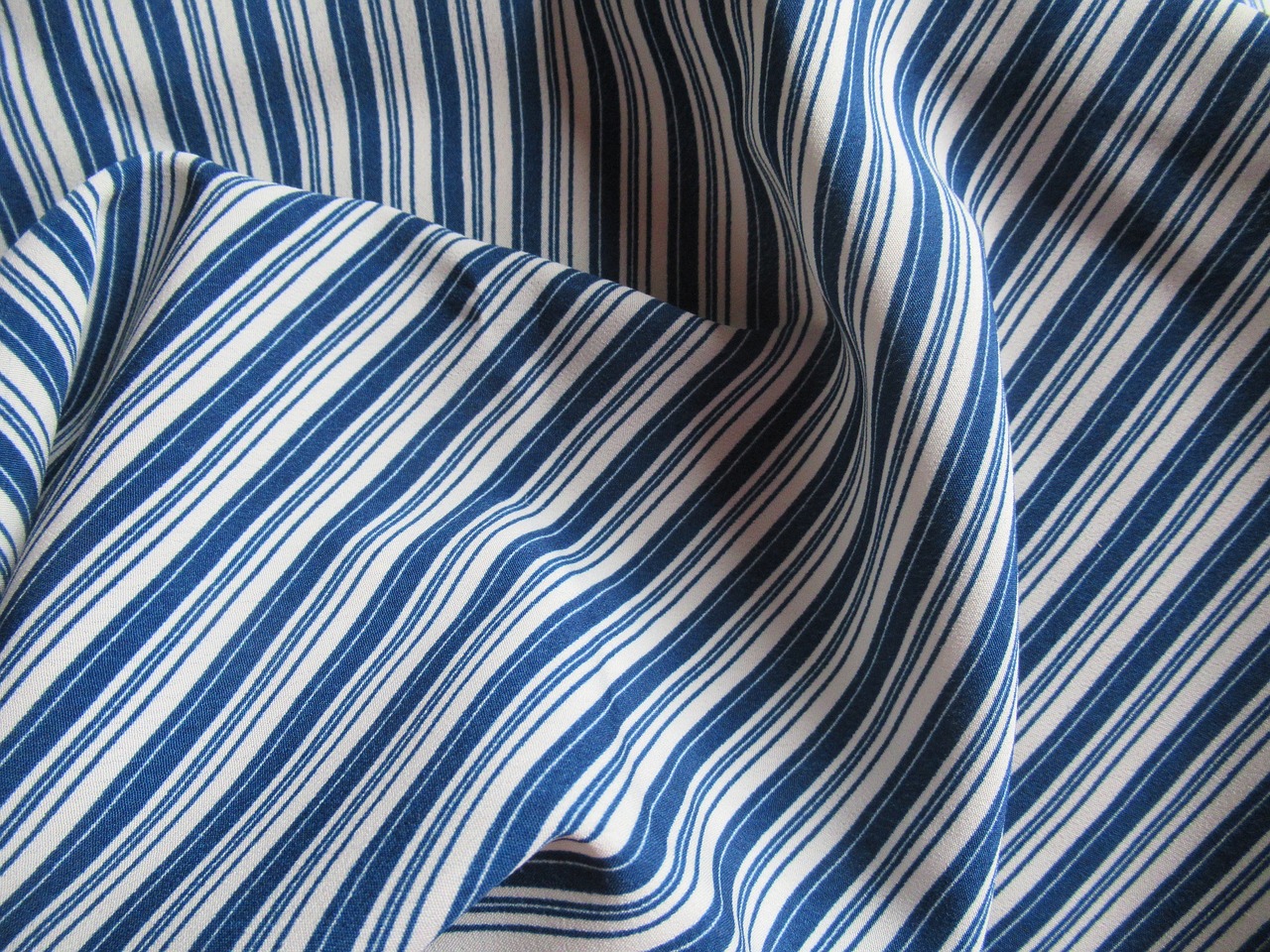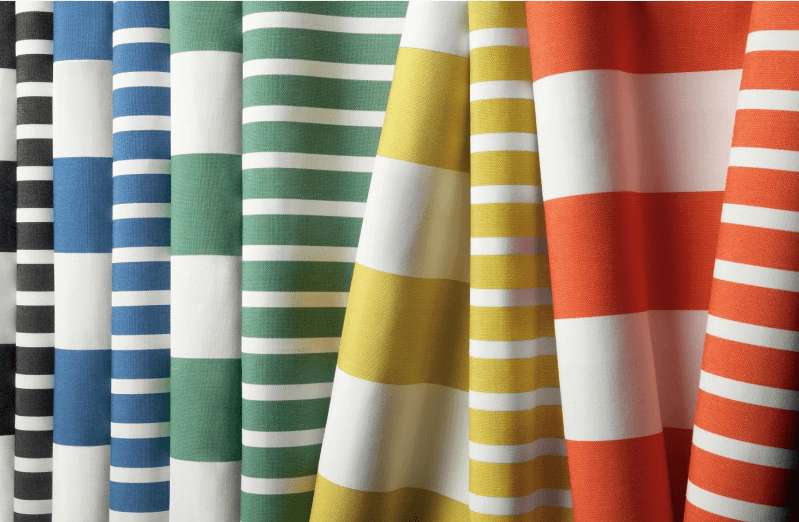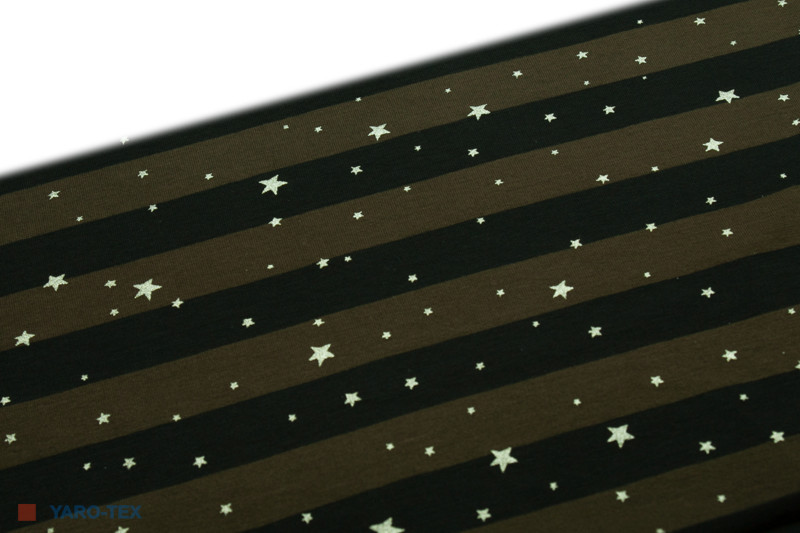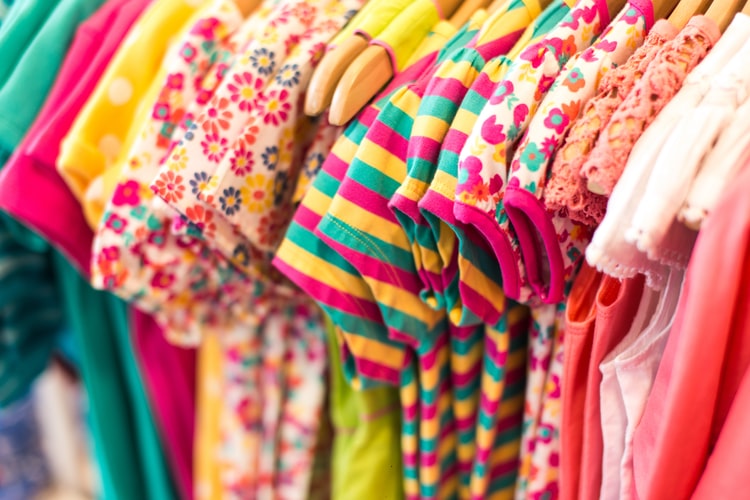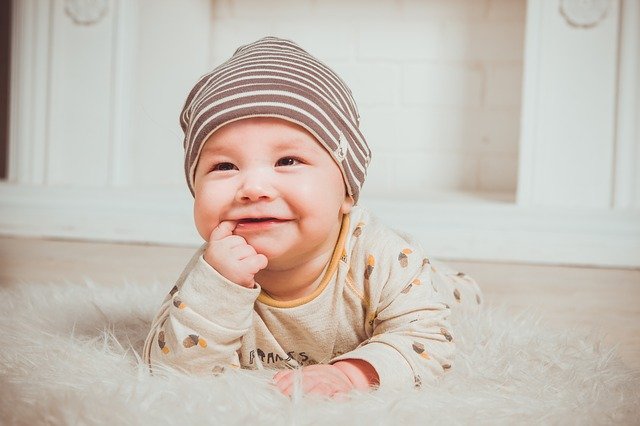 EVERYTHING YOU NEED TO KNOW ABOUT STRIPED VISCOSE FABRIC:
DISCOVER THE FULL RANGE OF OUR VISCOSE STRIPED FABRICS!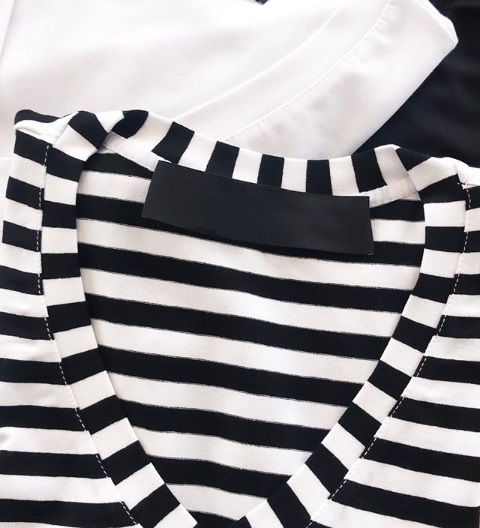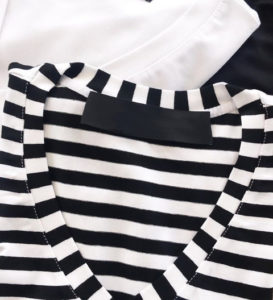 Our catalog of striped fabrics has many different types of patterns. We offer interesting collections tailored to the needs of our clients. We also create striped knitted fabrics for special, individual orders. We make every effort to obtain the highest quality material ready for sewing. We have our own machinery, so we can guarantee our customers a short production time for striped knitted fabrics and others.
As a producer of viscose and cotton knitted fabrics, we carefully select the producers of the yarn we use. All our materials are made in an environmentally friendly way. Do you want to know our offer? Order a sample of our knitted fabrics!
Find our full range of viscose striped fabric
Our qualified consultants will help you choose the perfect knitwear. They will also offer the best prices. Don't wait any longer!