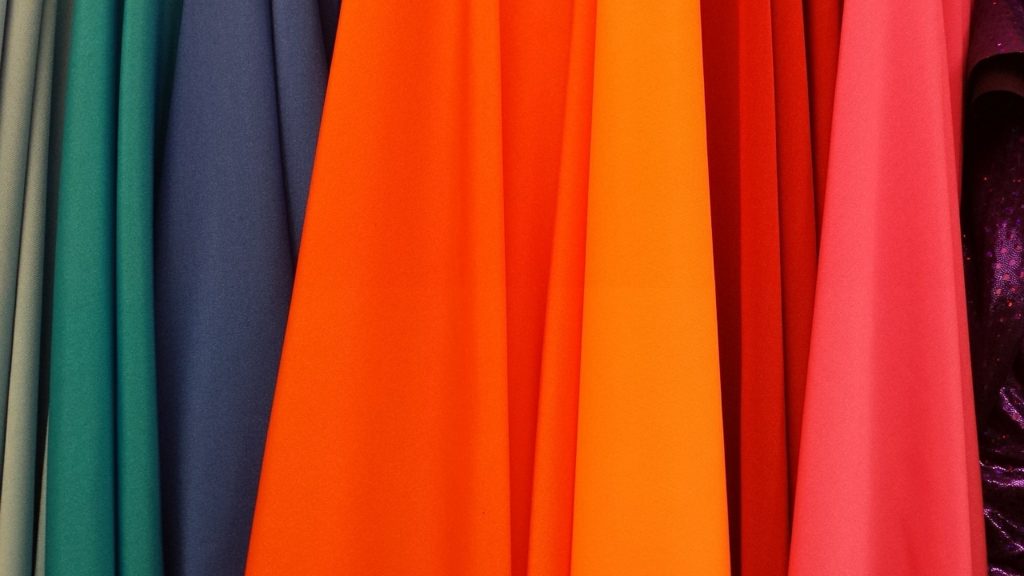 CHOOSE A POLISH KNITWEAR PRODUCER
Are you looking for high-quality knitwear? You need the best viscose? Check the knitted fabrics available in the Yaro-Tex offer and find out more about us!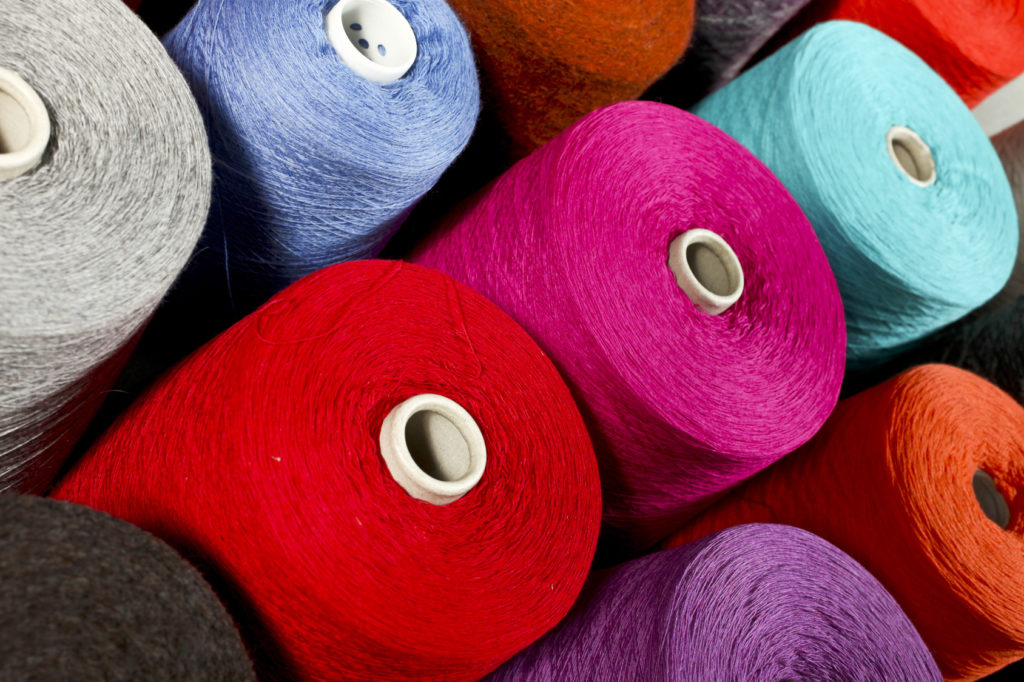 YARN PROCESING
If you need help in production organizing , making templates, sewing patterns or finding sewing, we will be happy to help you.
The best Polish knitwear manufacturer from the very center of textile Łódź
Yaro-Tex is a Polish producer of high-quality textile materials operating since 2002. Customer satisfaction is our priority and mission. We are located in the heart of Poland – we produce knitwear in Łódź, a city famous for its textile history. We focus only on Polish production.
We successfully combine many years of experience gained in the textile industry, current trends and special attention to the quality of our materials. We provide fast and reliable order processing. We work with manufacturers of clothing, underwear, bedding, designers and textile wholesalers.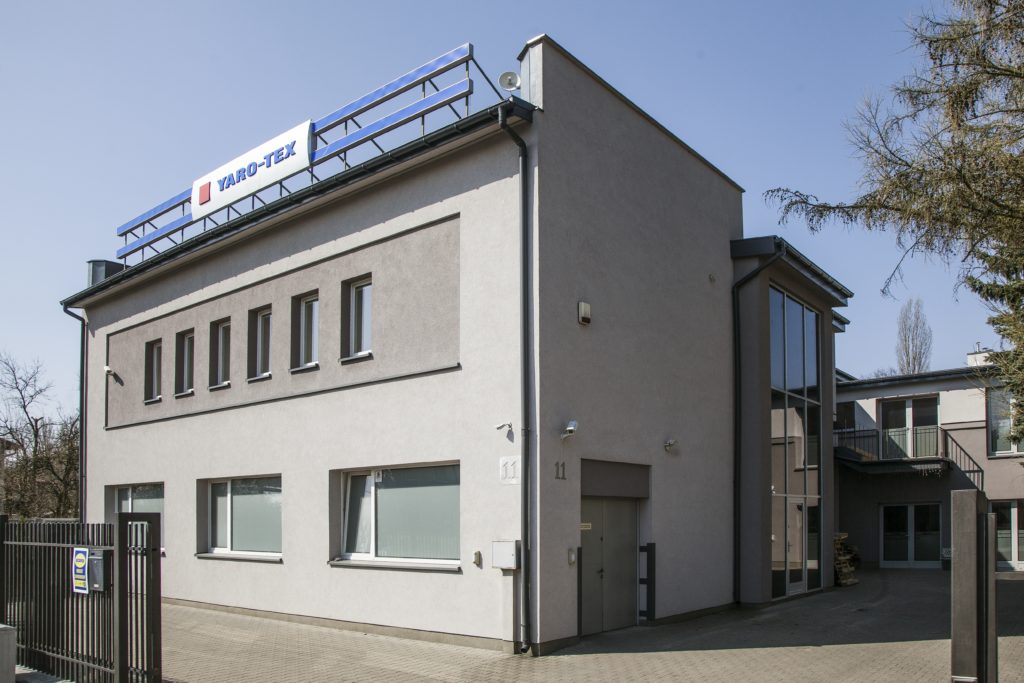 GET TO KNOW YARO-TEX BETTER
Find out more about our company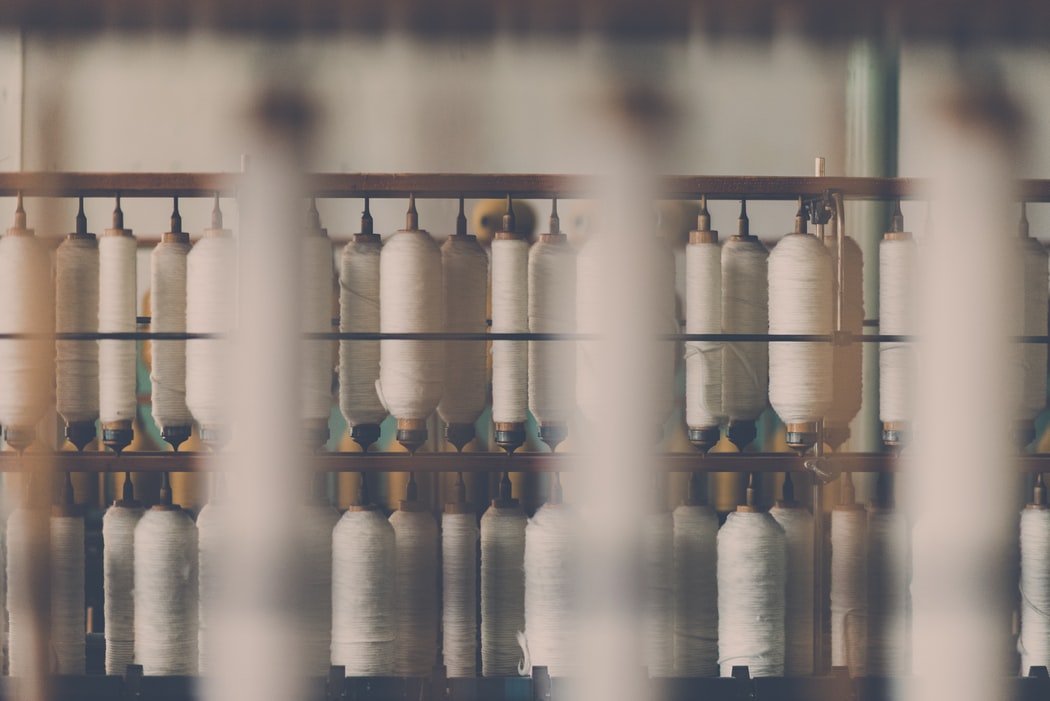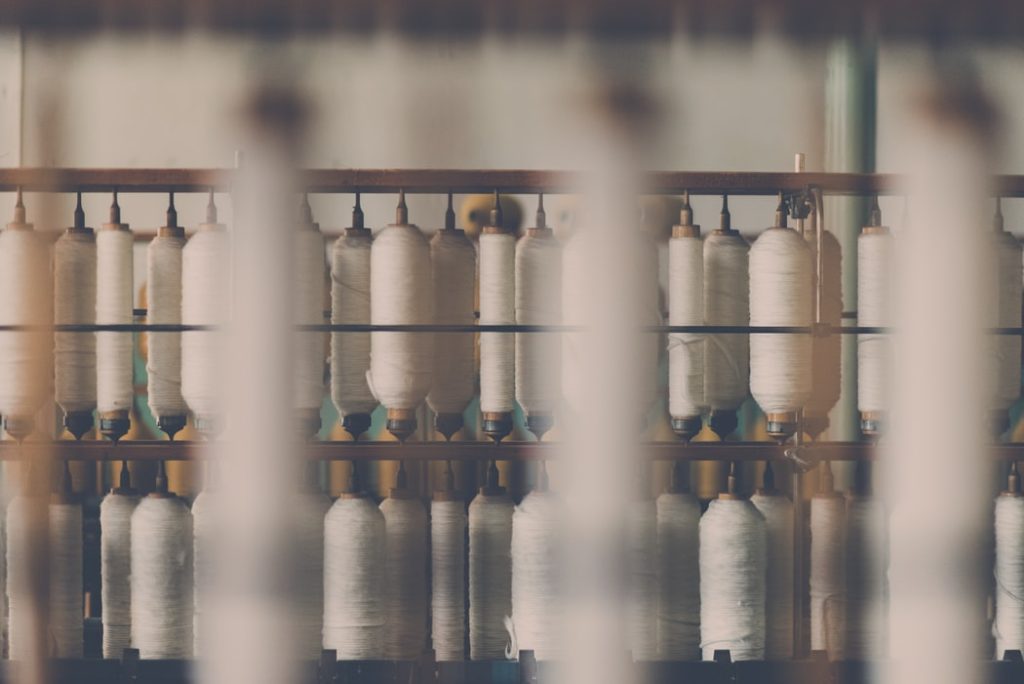 We have many years of experience in the textile industry. We know everything about fabrics and knitwear! Whether you're producing children's clothing, dresses, bedding or home textile products – you'll find top-class materials to help you create the perfect range.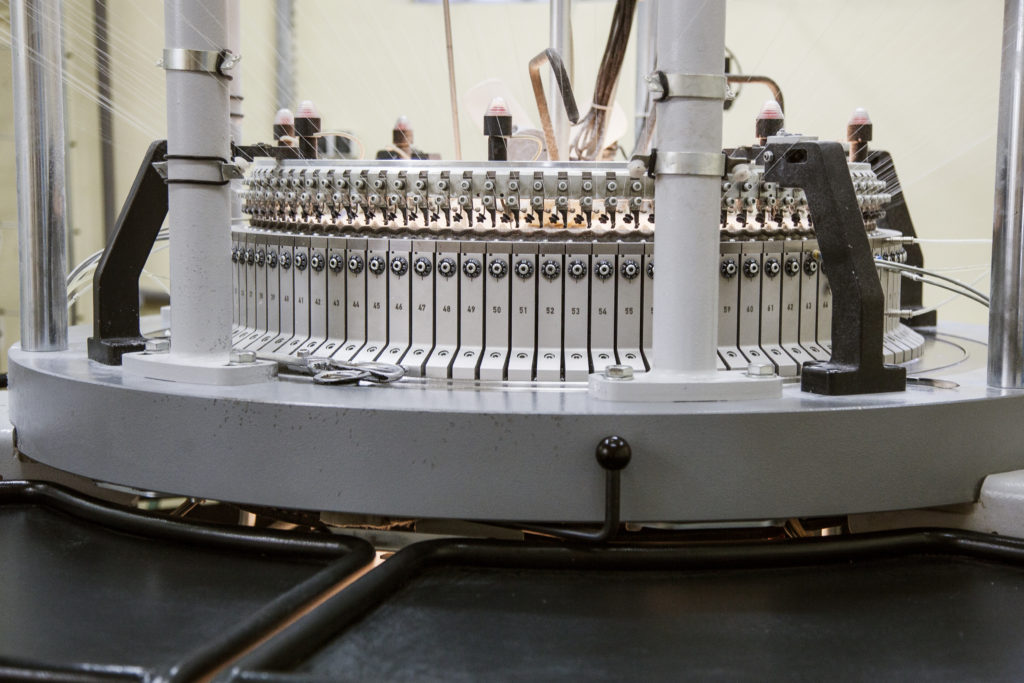 Trust a company with vast experience. We have a versatile, experienced team and a rich machine park that can easily meet any order. We work based on the latest technologies and knitting machines. We focus on the quality of our products.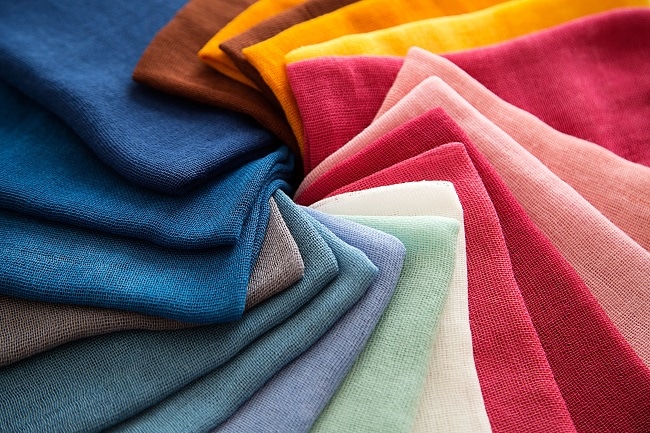 Choose from a ready-made offer of knitted fabrics or order an individual project. By choosing Yaro-Tex knitwear you can be sure that you will receive materials from which you can create unique outfits. With our textiles you are limited only by your own imagination!
Bet on Polish knitwear that has been trusted by hundreds of customers
years of company on the market
YOU WANT TO USE YARO-TEX KNITS?
Don't wait any longer - you have found a manufacturer that will meet your requirements!