Polish producer of the highest quality knitted fabrics
We manufacture the best cloth and excellent quality fabrics.
You can order various types of knitted fabrics in many different designs, colors and weight.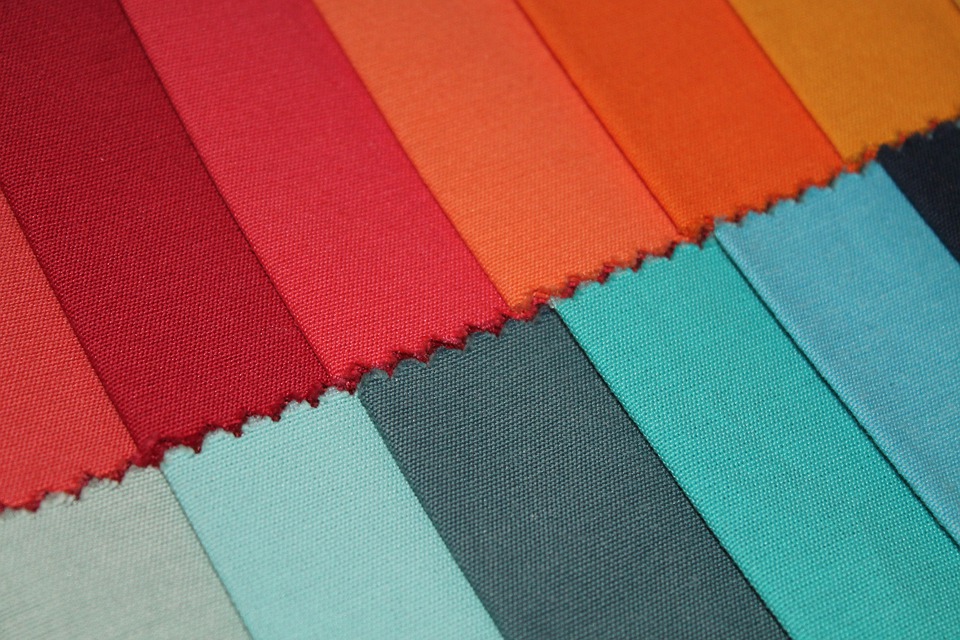 A proven knitwear manufacturer with many years of experience
Knitted fabrics and textiles – it's hard to imagine the fashion industry without them. As a knitwear manufacturer with many years of experience, we are aware that this material is a great base for many designs. We focus on the quality of our textiles – we manufacture them from scratch, dye and pack. We supervise their production from A to Z. Yaro-Tex knitwear and fabrics are top-class materials with interesting designs.
Contact us to get a full offer of polish manufactured knitwear!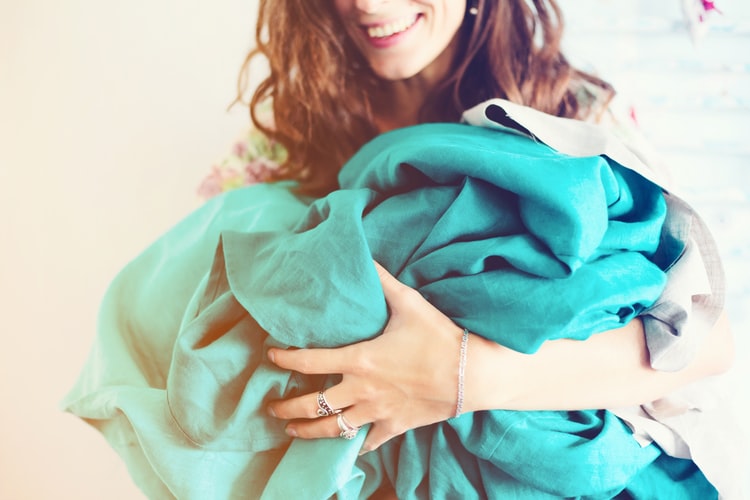 HIGH-QUALITY COTTON AND VISCOSE KNITWEAR
We are a direct producer of cotton and viscose fabrics. We have been operating on the knitting market for almost 20 years. We have a wide range of smooth materials, melange, viscose fabrics and strips. At Yaro-Tex, you can count on the best quality knitwear, and each design sewn from them will serve for many years.
Conjure the best products from Yaro-Tex knitwear.
A WIDE SELECTION OF PRINTED KNITWEAR
A knitwear manufacturer must provide a wide range of products at a great price. That is why at Yaro-Tex we guarantee a lot of types of fabrics as well as their textures and patterns. We manufacture the best knitted fabrics on the market, digitally, sublimation, reactively and pigment printed.
Choose colorful, safe and beautiful printed knitwear from Yaro-Tex.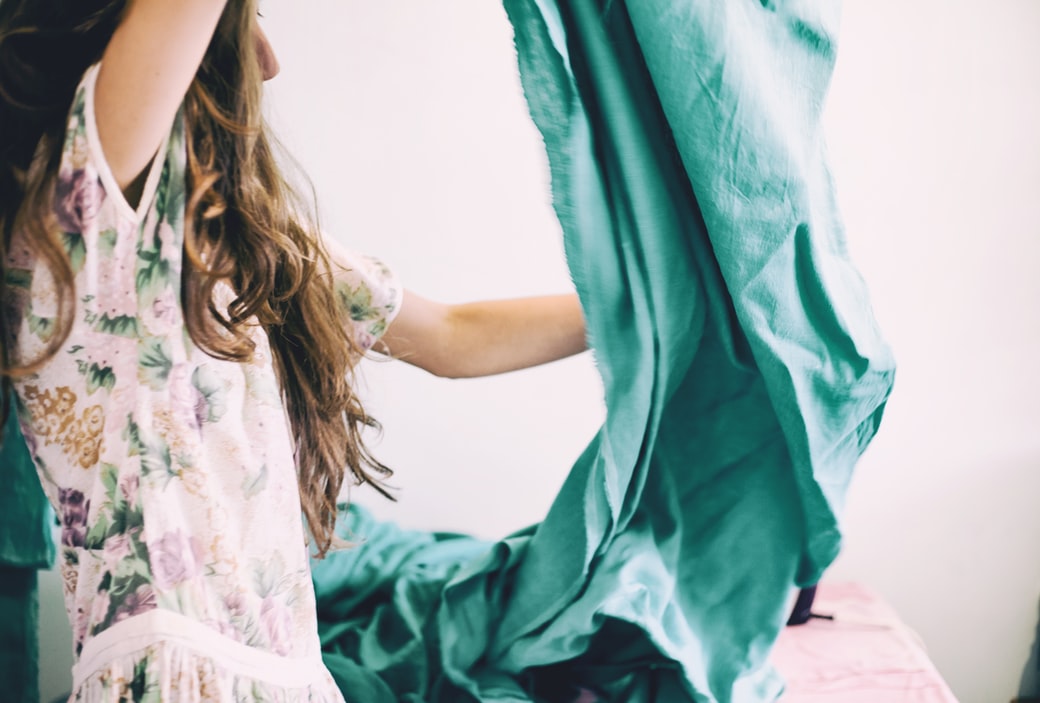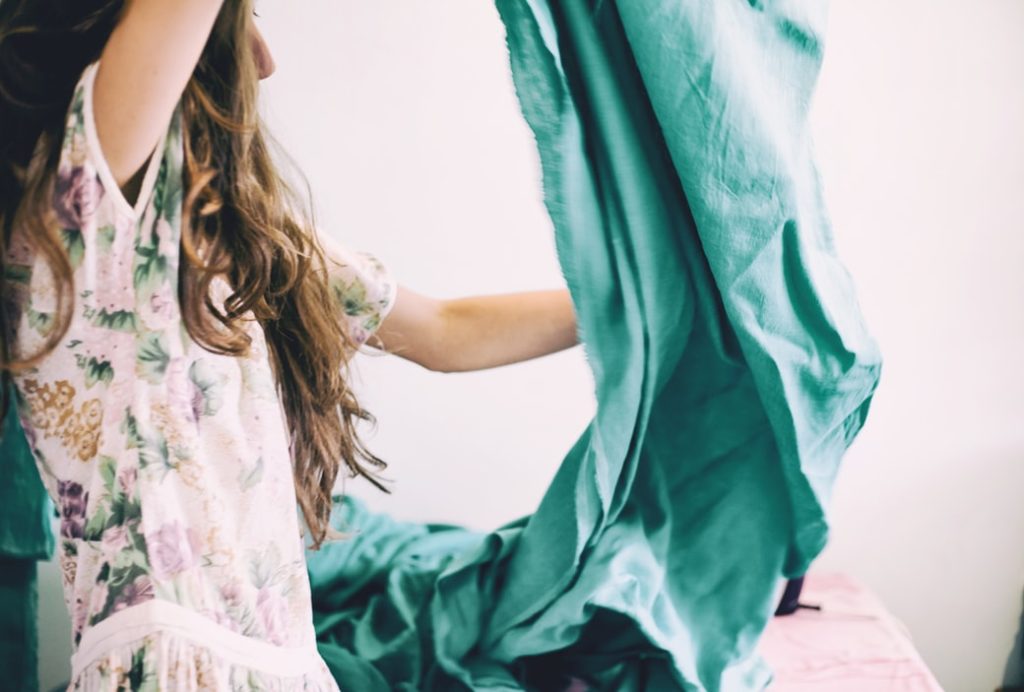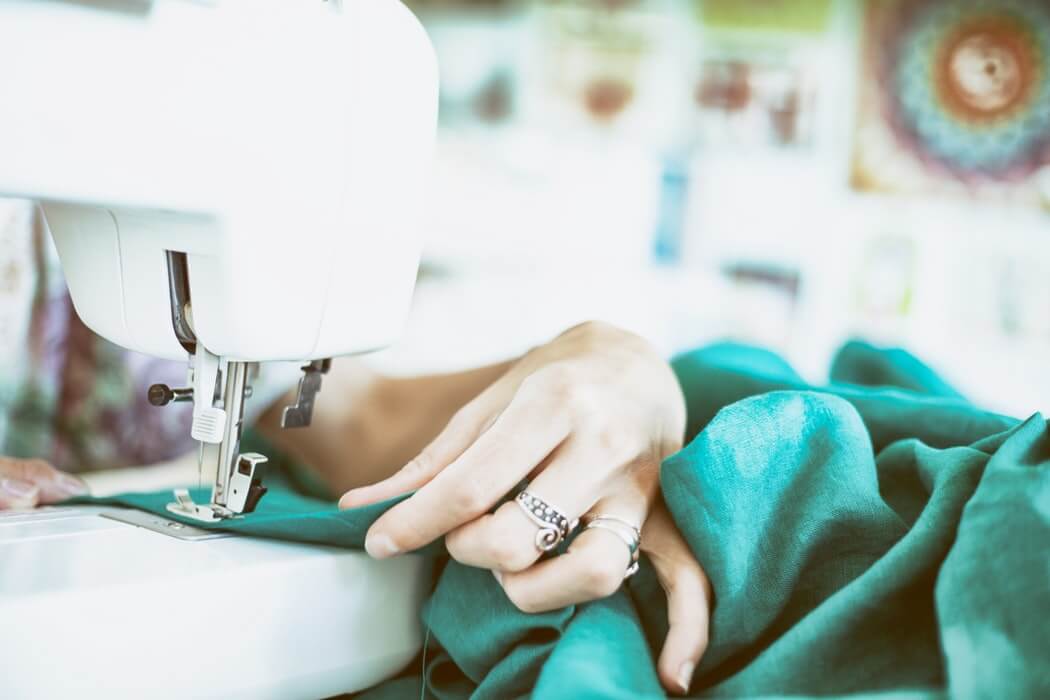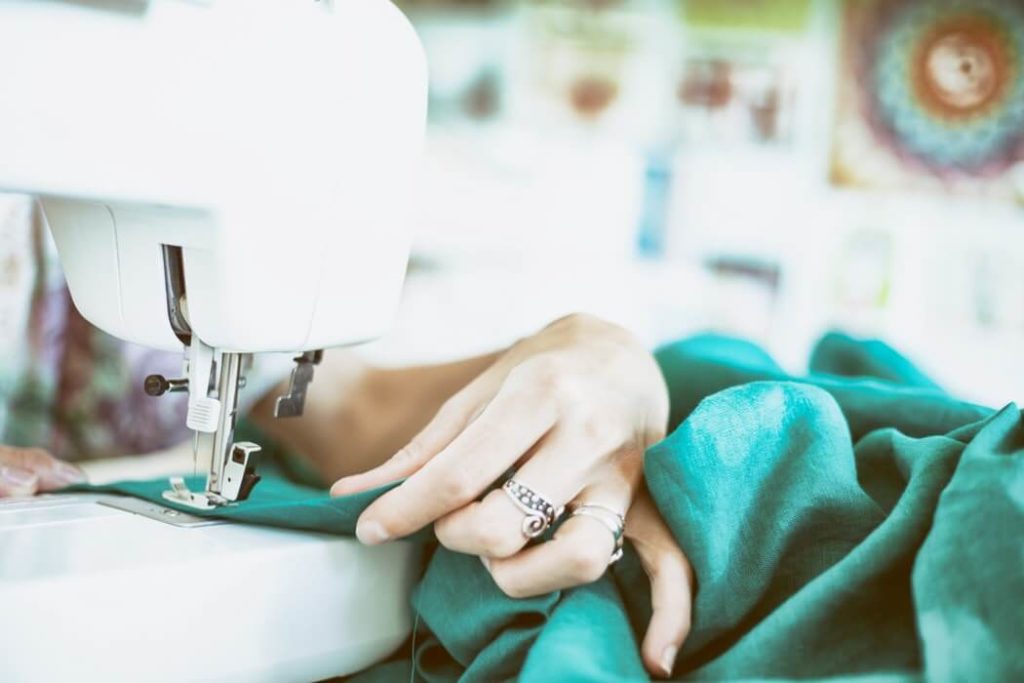 WE CAN ALSO HELP YOU IN SEWING
Yaro-Tex is a company with many years of experience in the clothing industry. If you need help organizing production, sewing patterns or finding a sewing room – we'll be happy to help you. We also advise on patterns. We work with proven dye shops, sewing and haberdashery wholesalers.
Manufacturer of knitwear with high processing capacity
We have the most modern machinery park. We specialize in the production of knitwear from round machines produced in MAYER & CIE technology. We also sell unfinished knitwear and processing of own and entrapped yarn.
Discover our wide range of knitted fabrics
At Yaro-Tex, we offer a wide selection of different types of fabrics and knitwear. Check all our possibilities and take advantage of the offer tailored entirely to you. Our qualified staff will help you choose the best fabrics, designs and colors.

Printed knitwear
We offer knitted fabrics with interesting designs and beautiful patterns. We manufacture cotton and viscose knitwear, including knitwear with children's and women's motifs. Clothes sewn from our Yaro-Tex knitwear will last a long time. Choose the best quality printed fabric.

Sewing supplies
In our offer you will find a wide selection of materials for sewing dresses, sweatshirts, tunics, and even children's clothes and accessories. We focus primarily on the quality of our knitted fabrics. As a knitwear manufacturer, we guarantee soft, gentle to the touch and completely safe printed materials.

Wholesale
We are a direct producer of knitwear - we focus primarily on wholesale. We are also open to individual clients who are just starting the adventure with sewing. Contact us and find out the prices of knitted fabrics in meters and kilograms. Check out the full offer.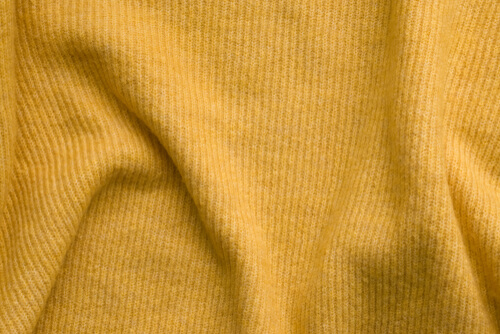 We manufacture striped fabric and cotton rib
At Yaro-Tex, we also manufacture a cotton rib for hemming sleeves, neckline or legs. Moreover, in our offer you will also find cotton knitwear in the so-called pin-stripes. This is an interesting, flexible, non-electrifying material with a characteristic texture.
As a manufacturer of cotton and viscose fabrics, we guarantee that our cotton rib and pin-stripes will meet the needs of the most demanding customers. We guarantee high quality and a wide range of products. Each Yaro-Tex fabric is manufactured and dyed to high standards – all for the sake of human and environment safety.
We are a Polish manufacturer of cotton, viscose and printed knitwear. We offer the highest quality materials, entirely made in Poland. We have a modern machinery park and qualified staff. Contact us – we will help you choose the best knitwear for your business.
Need more info? Contact us!
See where our headquarters is! Visit our company or contact us to find out the full range of Yaro-Tex knitted fabrics.