At Yaro-Tex, we offer customers digital printing on viscose and cotton with elastomer. This technology imposes no restrictions on the design itself. The digital printing pattern does not require templates, which gives unlimited possibilities for creating projects. The Yaro-Tex digital printed materials are characterized by vivid colors, sharp patterns, durability of prints and high quality. We offer both knitwear and digitally printed fabrics.
What we can offer to our customers as part of digitally printed knitwear?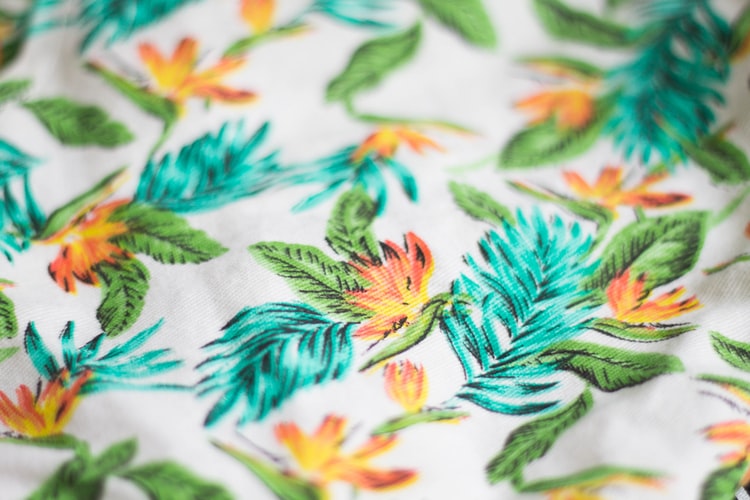 Digital printing is a modern technology ideal for creating colorful and panel designs. We can print landscapes, graphics and multi-color combinations on sweatshirt, cotton and viscose fabric.
Digitally printed fabrics at Yaro-Tex are widely used in the textile industry. They can be used both in clothing and underwear collections, as well as in the production of home textiles and toy manufacture.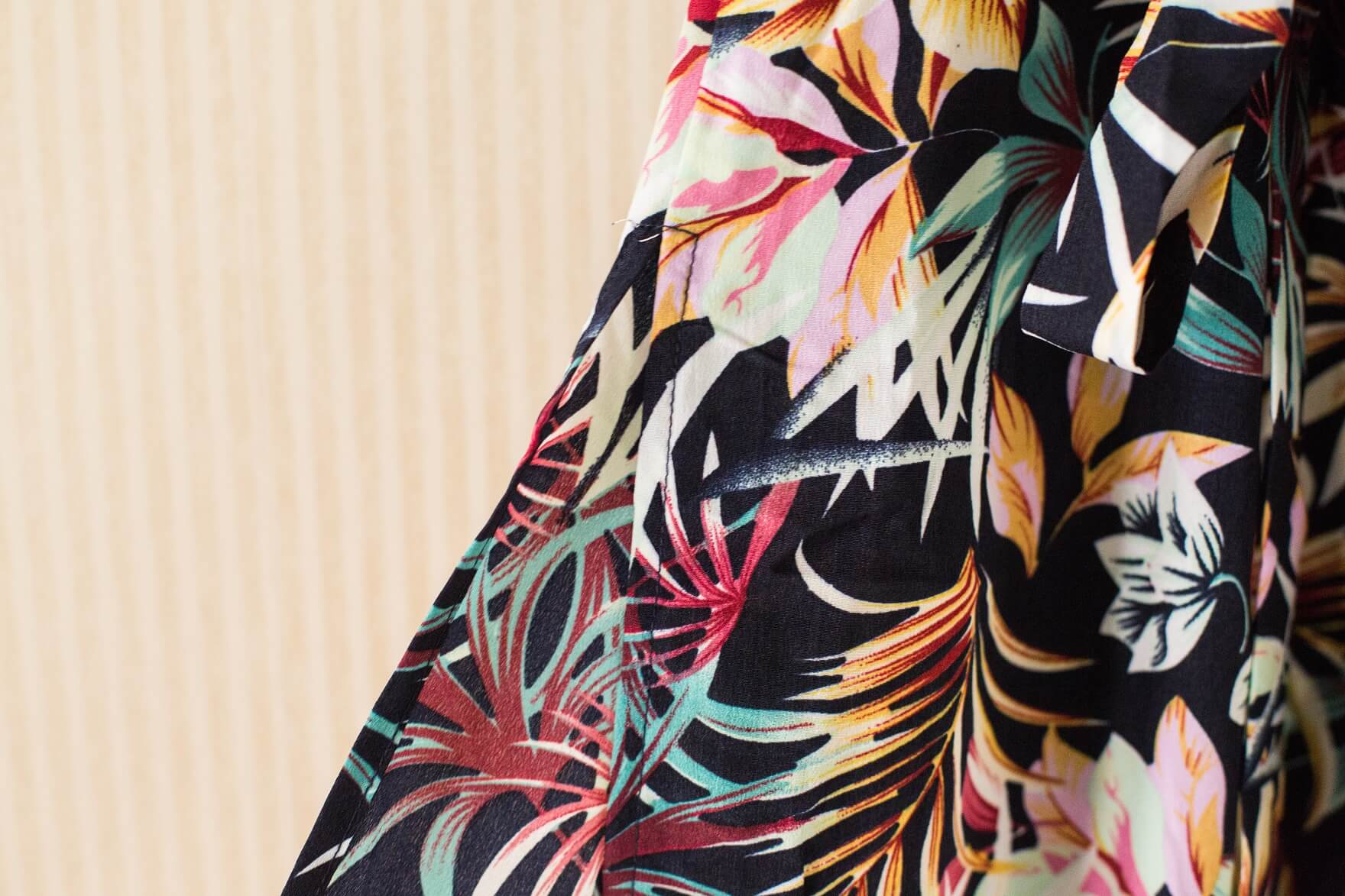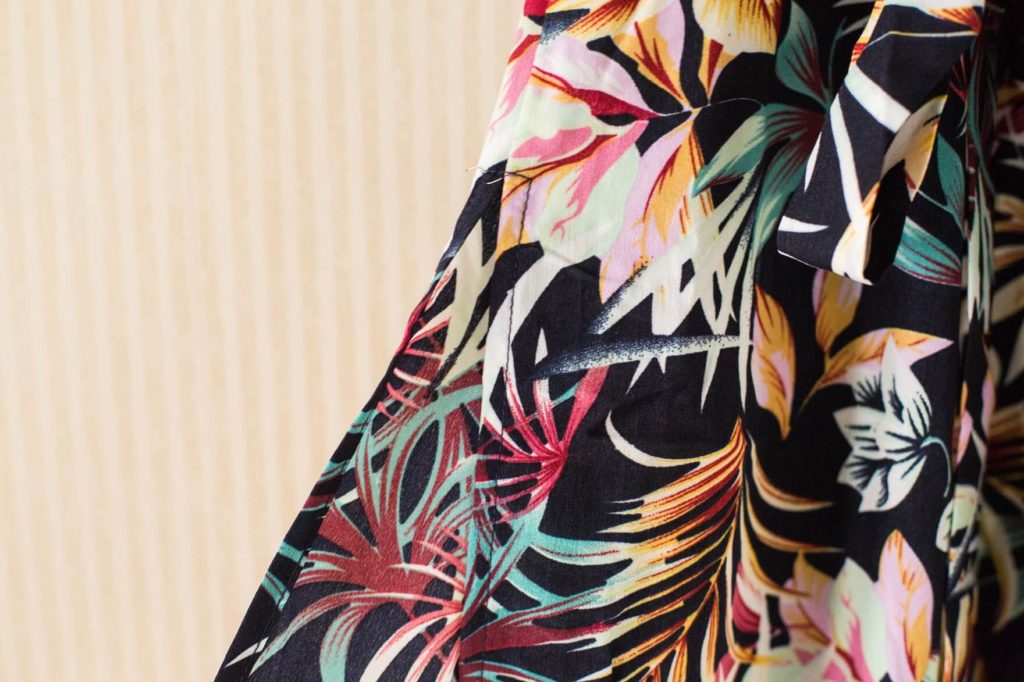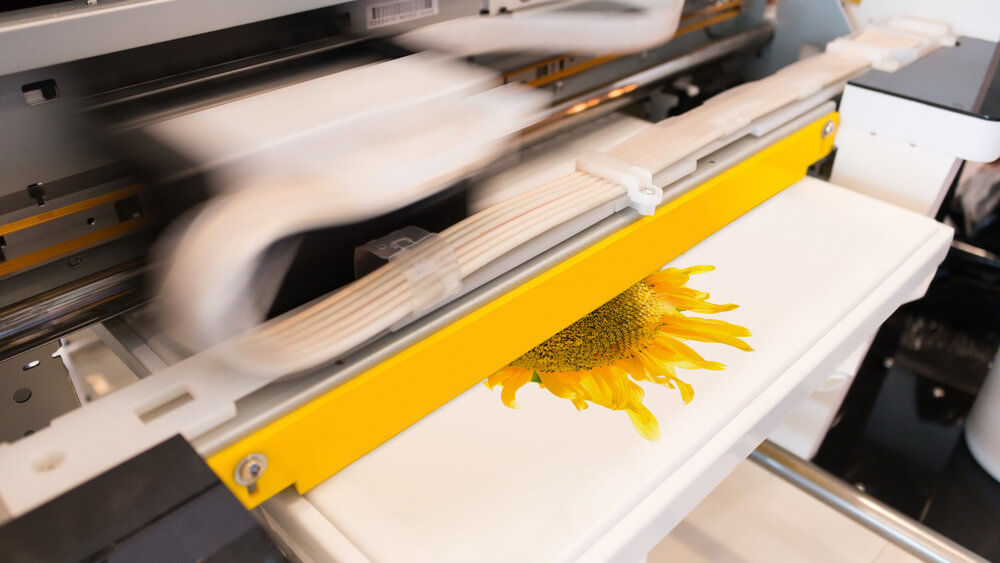 We offer our customers digitally printed materials with various textures and weights. Our offer includes both light, flowing and airy fabrics for dresses or blouses as well as thicker and stiffer ones, for bedding or curtains.
For Yaro-Tex customers, we guarantee the possibility to choose a pattern from the collection of prints available in our portfolio or to order a pattern according to our own ideas. You would like to create your own design? All you need to do is choose the material you want to print on and we'll take care of the production.
CHOOSE DIGITAL PRINTED KNITWEAR AND WOVEN FABRICS!
Don't worry about patterns or prints anymore – choose a digital printed knitwear that is great for any type of clothing.