Pigment printing technology is a very popular and widespread printing method. Pigment printing on knitted fabrics is created using water pastes, printing pastes and glitters.
Pigment printing works great on any type of fiber, however, it is especially recommended for printing cotton and viscose fabrics.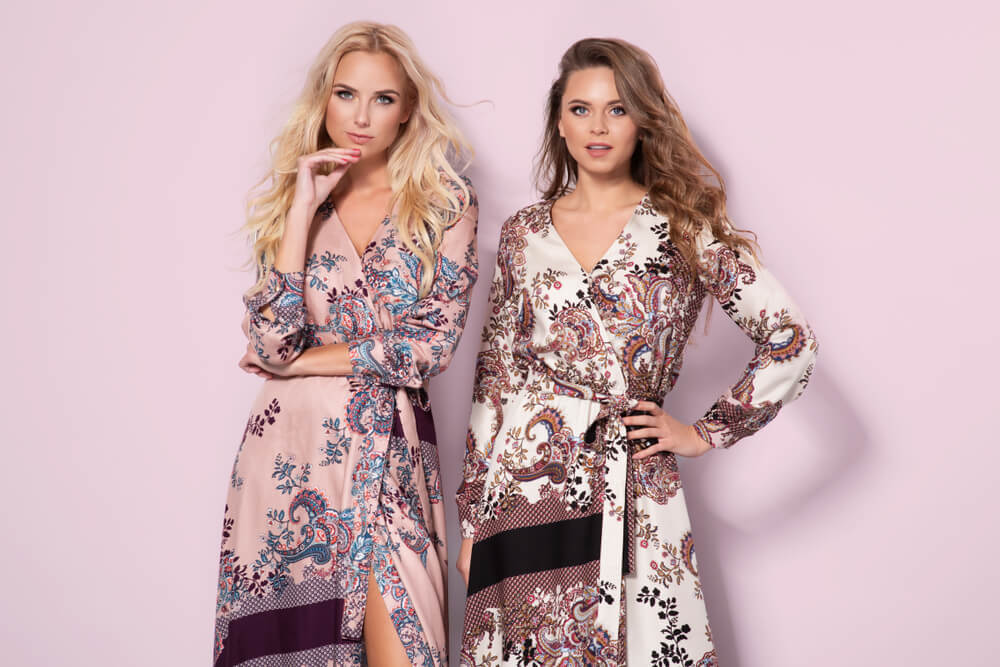 We offer viscose knitted fabrics printed with a single jersey weave and elastomer. Pigment printed fabric is flexible and fits perfectly. The material is skin-friendly, pleasant and airy. The fabric is smooth and has a slightly shiny structure.
Pigment-printed cotton fabric guarantees high comfort of use because it is soft, friendly and nice for the body. Cotton as a natural fiber is breathable and absorbs moisture well. It is ideal for allergy sufferers and sensitive people. We produce a single jersey knitwear with elastomers.
Depending on the expectations of our customers, at Yaro-Tex we offer knitted fabrics with pigment printing. It is the most commonly used printing technology, suitable for virtually all textiles, ranging from fabric to jackets and ending with baby clothing. We offer pigment prints on viscose and cotton with the addition of elastomer.
Pigment printing on materials guarantees the highest quality. Perfect for light, pastel colors. It allows a watercolor effect, whitened colors or other delicate forms.
Pigment-printed knitted fabrics are great for the production of: t-shirts, skirts, airy dresses, tops, tunics, but also pajamas, sheets and quilts.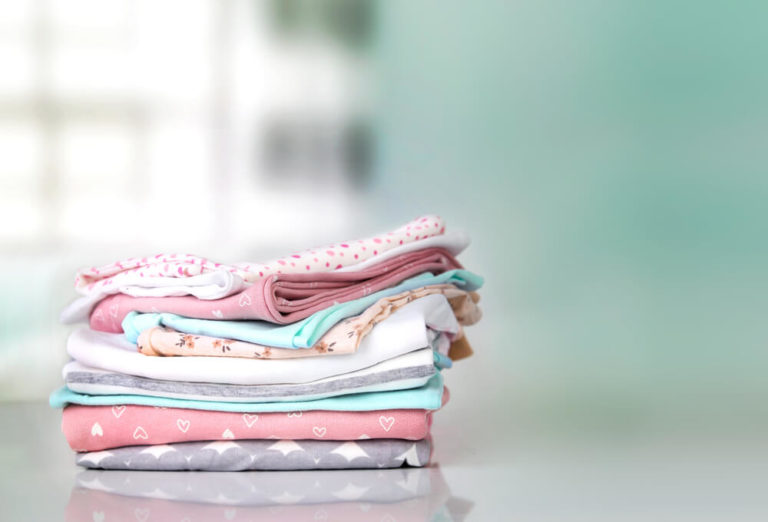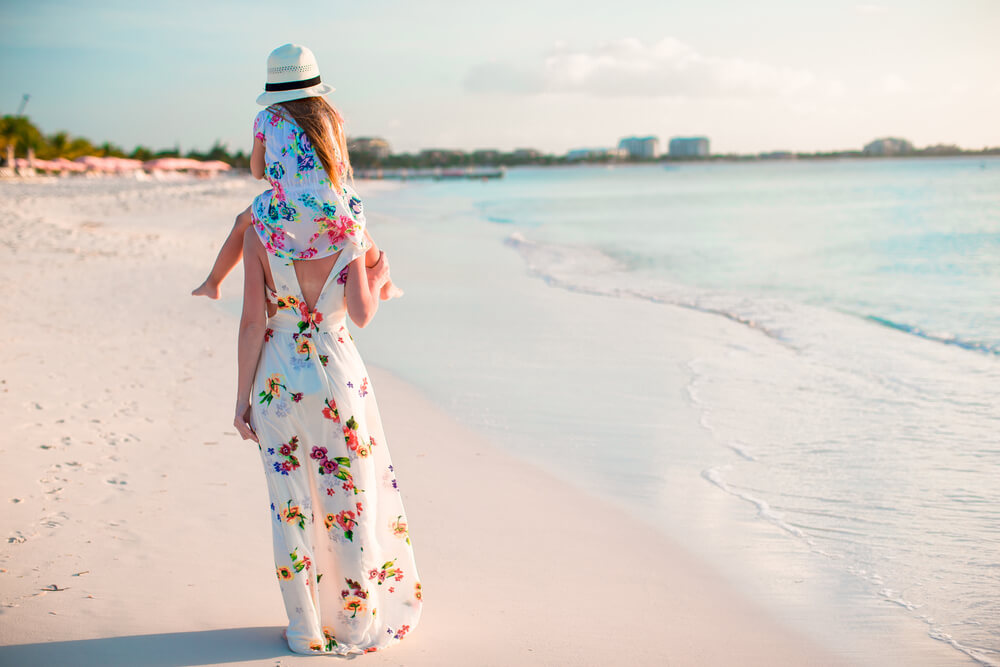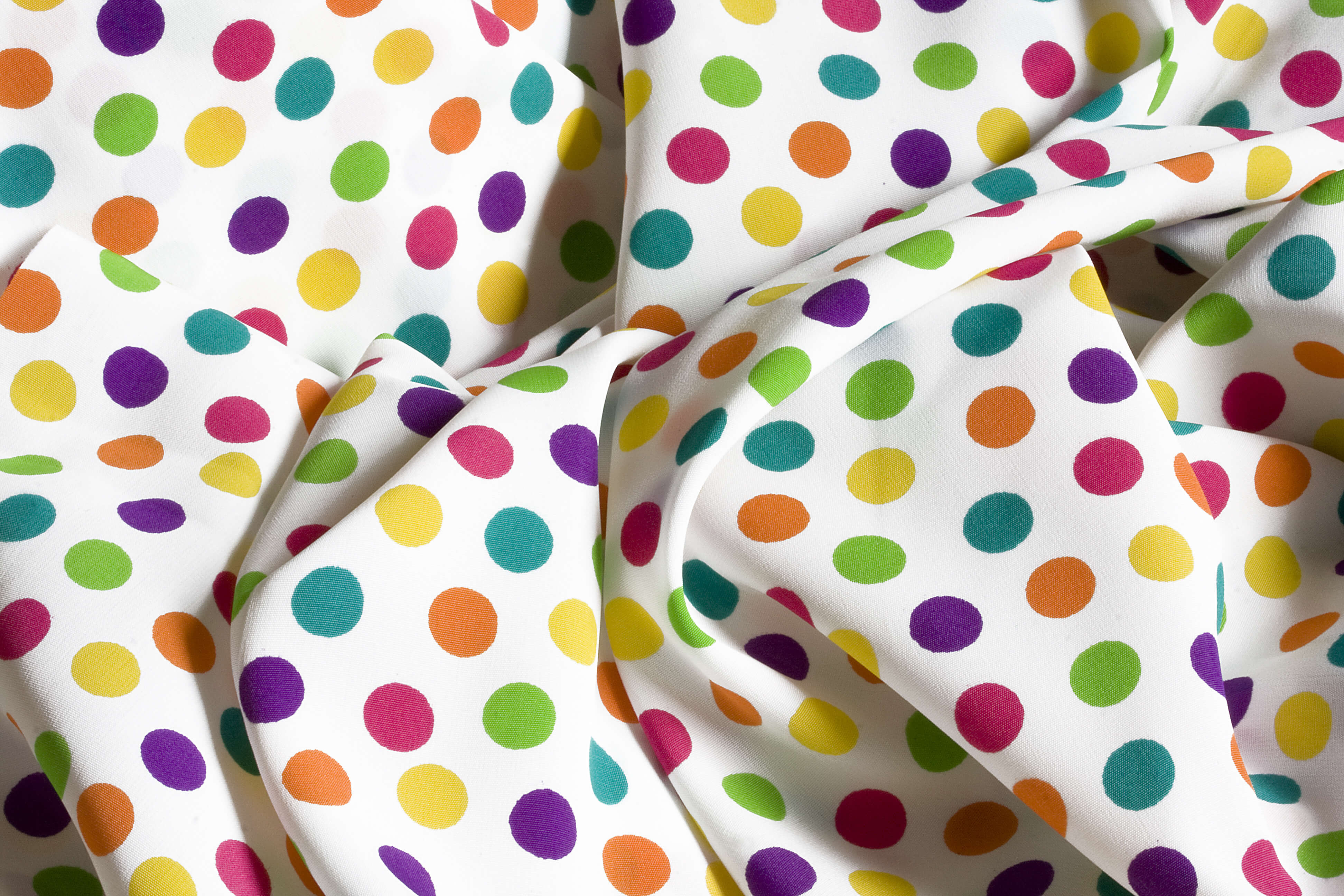 High quality printed knitwear
At Yaro-Tex, we make sure that the entire pigment printing process is safe and organic. We work only on knitted fabrics made of yarn that have obtained the OEKO-TEX certificate. Our knitted fabrics are printed with water-based inks. They are completely free of heavy metals and formaldehyde. Thanks to this, pigment printing is harmless, non-toxic and is also suitable for children.
CHOOSE OUR
PIGMENT PRINTED
FABRICS
Choose the best printed fabric from the Polish manufacturer. You will sew beautiful clothes and accessories for every occasion. Check it out!