POLISH MELANGE FABRIC PRODUCER
Melange fabric is a timeless proposition that looks like a sweatshirt fabric at first glance. However, it is more flexible and much thinner. It is characterized by breathability, a pleasant grip and delicacy.
Melange knitwear is distinguished by a visible pattern (also called salt and pepper). At Yaro-Tex you'll find a wide selection of melange in various colors. What's more, our knitted fabrics may have a small addition of elastane, making them elastic and flexible.
MELANGE KNITWEAR - A PERFECT CHOICE DIRECT FROM THE MANUFACTURER
Melange knitted fabrics can be used when designing casual and sports clothing for children and adults. The undoubted advantage of Yaro-Tex melange knitwear is that it does not deform when worn, is flexible and guarantees comfort of use.
Our melange fabric is characterized by interlock weave. It has a compact, opaque structure. The offer includes both melange cotton and viscose knitwear.
From melange knitwear you will produce:
classic t-shirts,

comfortable blouses,

fashionable tunics,

blouses with straps,

soft pajamas,

delicate

summer dresses,
leggings,
clothes for children and babies.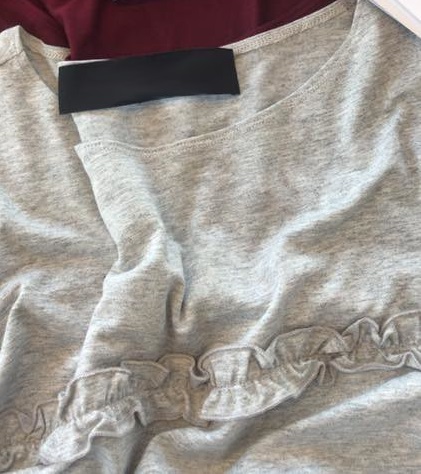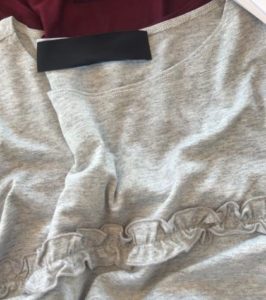 FABRIC COMPLETELY SAFE FOR CHILDREN AND ADULTS
Moreover, the yarn from which the Yaro-Tex melange fabric is made, is Oeko-Text Standard 100 certified. It guarantees that no harmful substances or uncertified yarn have been used in the production of the material. Therefore, our melange cotton knitwear is completely safe.
LOOKING FOR MELANGE FABRIC?
Check our full offer. Our consultants will help you in choosing the perfect melange fabric!