Choose an excellent LENZINGTM ECOVEROTM
The ECOVERO viscose fabric produced in Yaro-tex is an environmentally friendly, ecological line of knitted fabrics. The fabric is soft, flowing and flexible, due to which it fits perfectly.
How are LENZINGTM ECOVEROTM fiber made?
ECOVERO viscose is a fiber produced directly from wood pulp obtained from certified, natural and renewable forest resources managed in accordance with the principle of sustainable development. The environmentally friendly production of ECOVERO viscose fiber allows reducing CO2 emissions and up to 50% less water consumption compared to standard viscose production.
Perfect fabric from polish producer
CHOOSE AN EXCELLENT LENZINGTM ECOVEROTM VISCOSE FABRIC STRAIGHT FROM THE MANUFACTURER!
Which LENZINGTM ECOVEROTM knitwear do we offer?
Yaro-Tex is a producer of high quality LENZINGTM ECOVEROTM viscose knitwear like plain, colorful viscose with a classic single jersey weave.
LENZINGTM ECOVEROTM viscose fabric made in Yaro-Tex is an environmentally friendly, ecological line of knitted fabrics. The material coming out of our company is soft, pouring and elastic, thanks to which it fits perfectly on the body. LENZINGTM ECOVEROTM viscose fabric is kind to the skin, perfectly absorbs moisture and equalizes temperature differences. Therefore, clothing made of this fabric makes everyone feel comfortable both on hot and cooler days.

Advantages of LENZINGTM ECOVEROTM
LENZINGTM ECOVEROTM viscose knitted fabrics produced by Yaro-Tex are an excellent choice for all companies and manufacturers who use materials manufactured with the highest environmental standards in their collection. LENZINGTM ECOVEROTMviscose fabric is widely used both for those who deal with sewing clothes, underwear and bedding, as well as manufacturers of children's products.
If you are looking for a perfect viscose knitted fabric – choose LENZINGTM ECOVEROTM
The LENZINGTM ECOVEROTM viscose knitted fabric from Yaro-Tex is a material that is especially recommended for: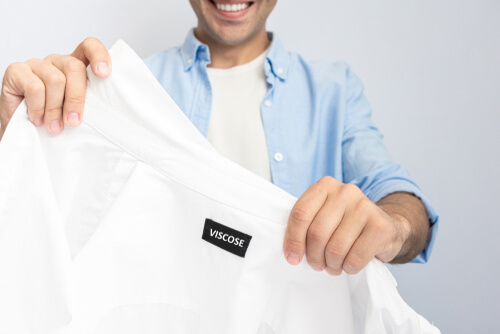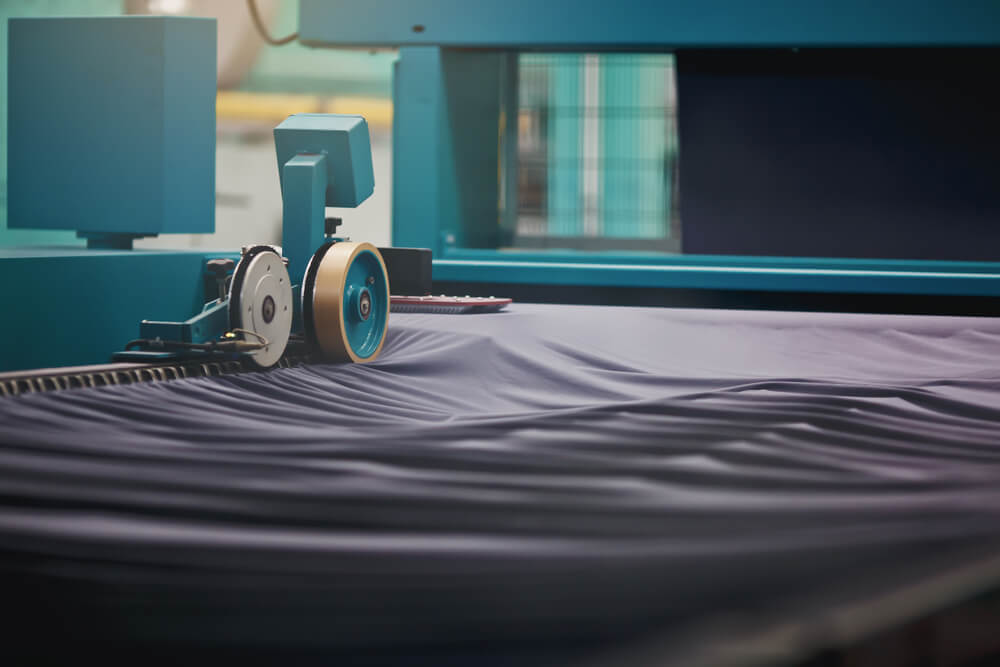 LENZINGTM ECOVEROTM FROM YARO-TEX – WHAT CAN YOU MAKE FROM IT?
LENZINGTM ECOVEROTM viscose knitted fabric from Yaro-Tex is great for production of:
t-shirts, blouses, bodysuits and tops,
dresses, skirts and tunics,
pajamas and bathrobes,
turbans,
leggings and gaiters,
sheets, pillows and quilts,
toys and doll clothes,
fillings for so-called dry pools,
curtains.
CERTIFICATES
For the production of LENZINGTM ECOVEROTM viscose knitwear at Yaro-Tex, we use only high quality Oeko-Tex Standard certified yarns and attestations confirming the use of ECOVERO fiber. The dyeing and finishing process is also confirmed by the Oeko-Tex Standard certificate. Our customers can be sure that Yaro-Tex viscose fabric is produced and dyed with high standards – for the sake of the environment as well as human health and life.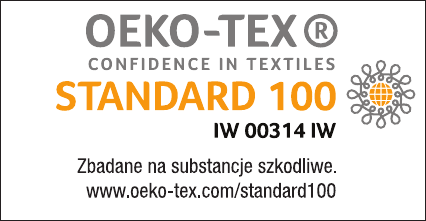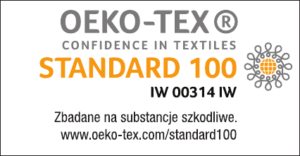 Choose polish knitted fabrics manufacturer!
YOU NEED EXCELLENTLENZINGTM ECOVEROTM VISCOSE FABRIC? YOU WILL FIND IT AT YARO-TEX!
LENZINGTM i ECOVEROTM są znakiem towarowym Lenzing AG.